Index of /Artemisa Clark
---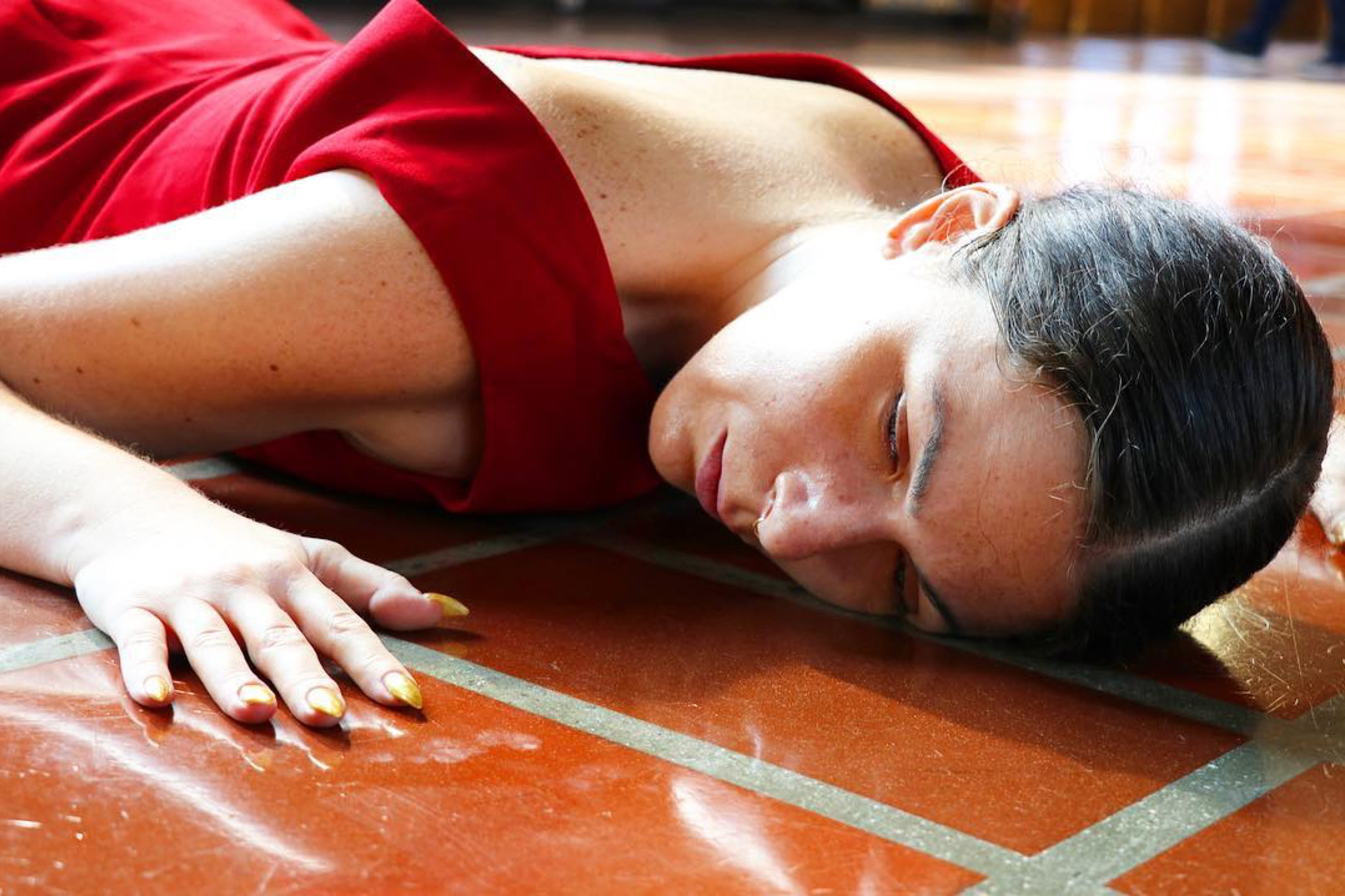 Te veo/Me Ves
English translation: I see you/You see me
August 26, 2018
Performance
Duration: 5 hours
"Changes: Works at Union Station," curated by Stephen van Dyck, presented by Metro Art LA
Union Station, Los Angeles, CA
Nails: Erin Chavez

Te veo/Me ves is loosely part of the And those in the city…" series and the first time I actively engaged with the audience. This act was additionally a small gesture in solidarity with the prisoners who were on strike, especially those at the Men's Central Jail, Twin Towers Correctional Facility, and Metropolitan Detention Center, all within a half mile of the venue at which I performed. It was for those being held by ICE at the Metropolitan Detention Center. It was and continues to be for those who are under attack, who have been under attack, and yet remain.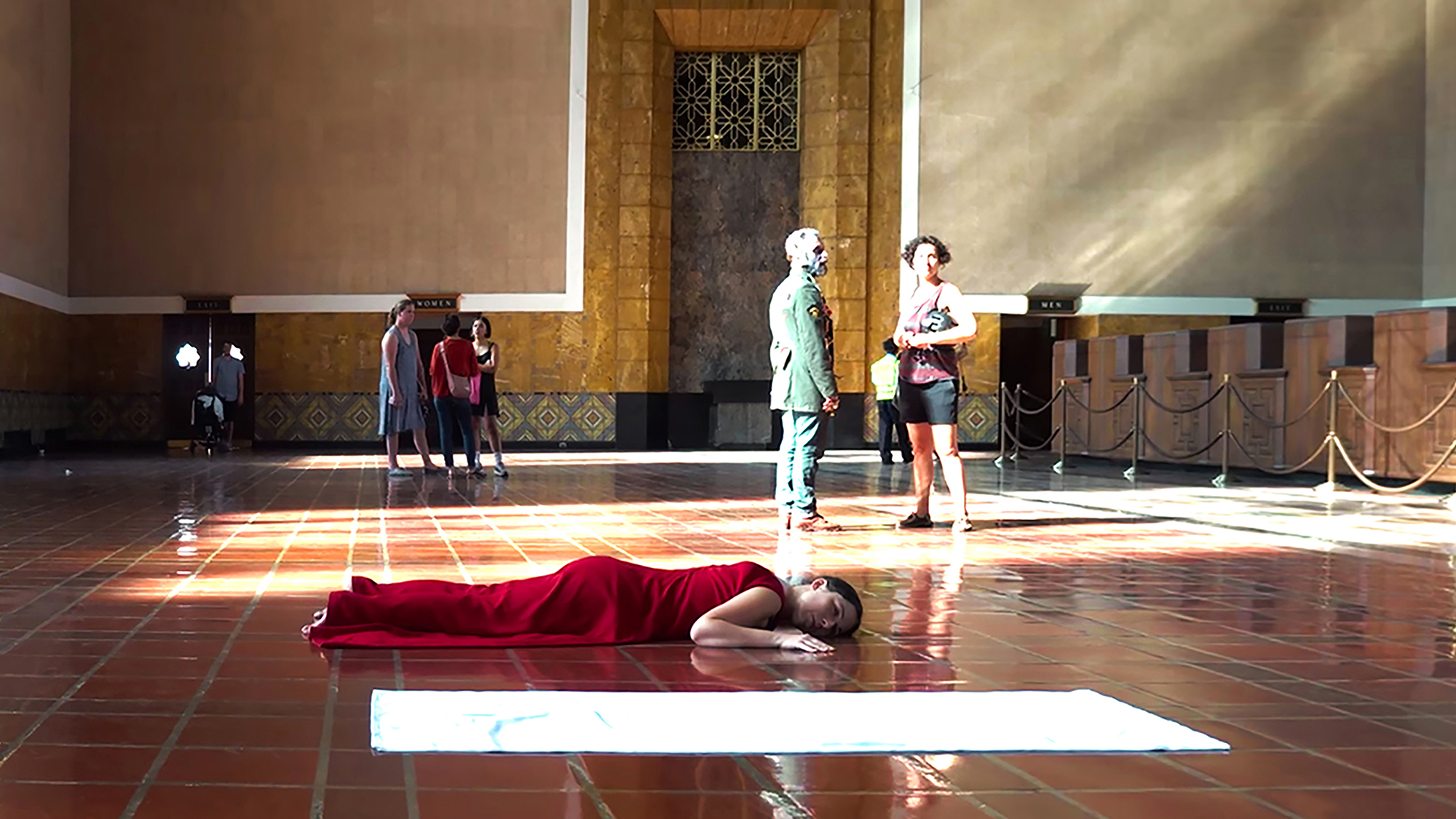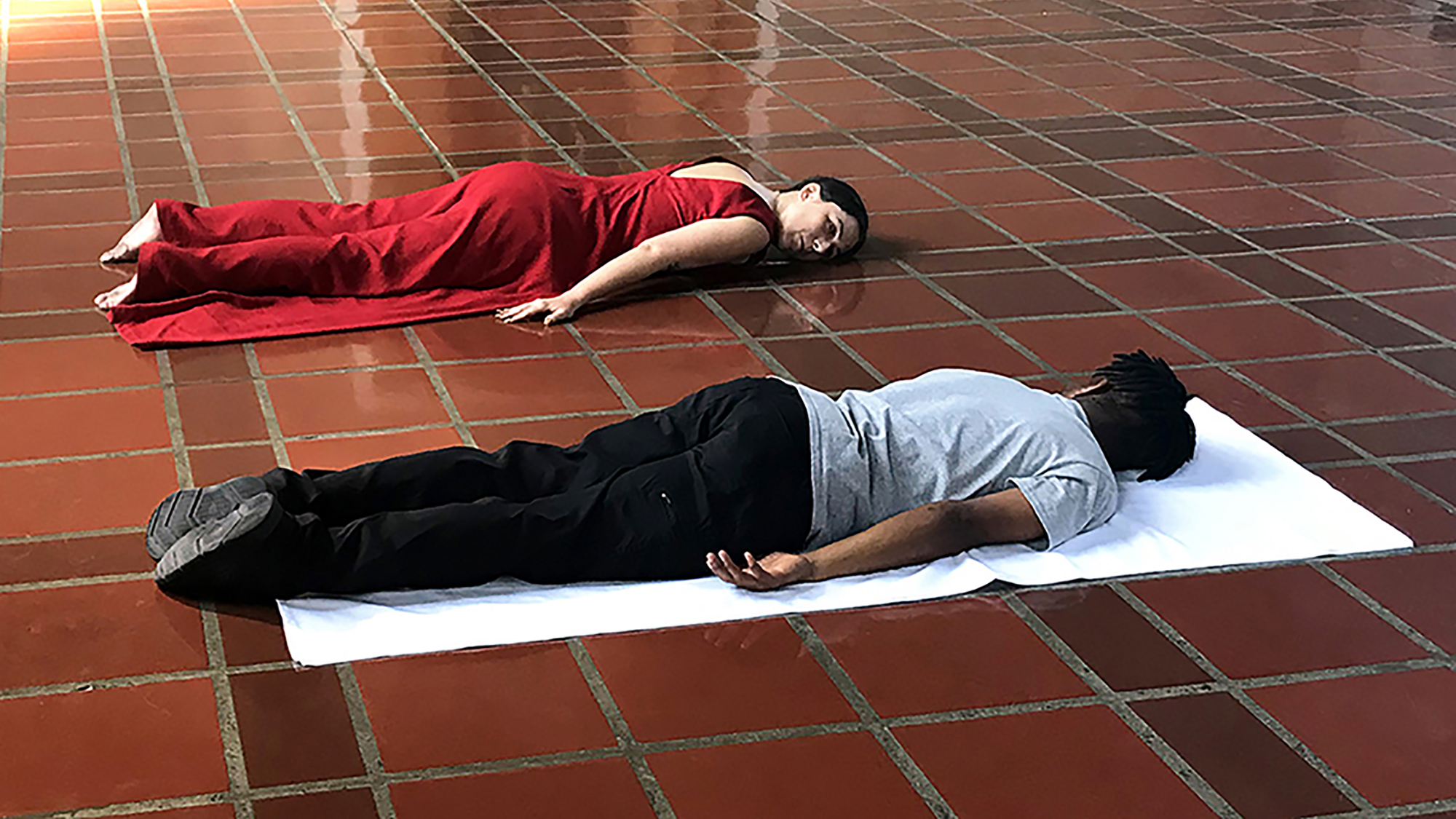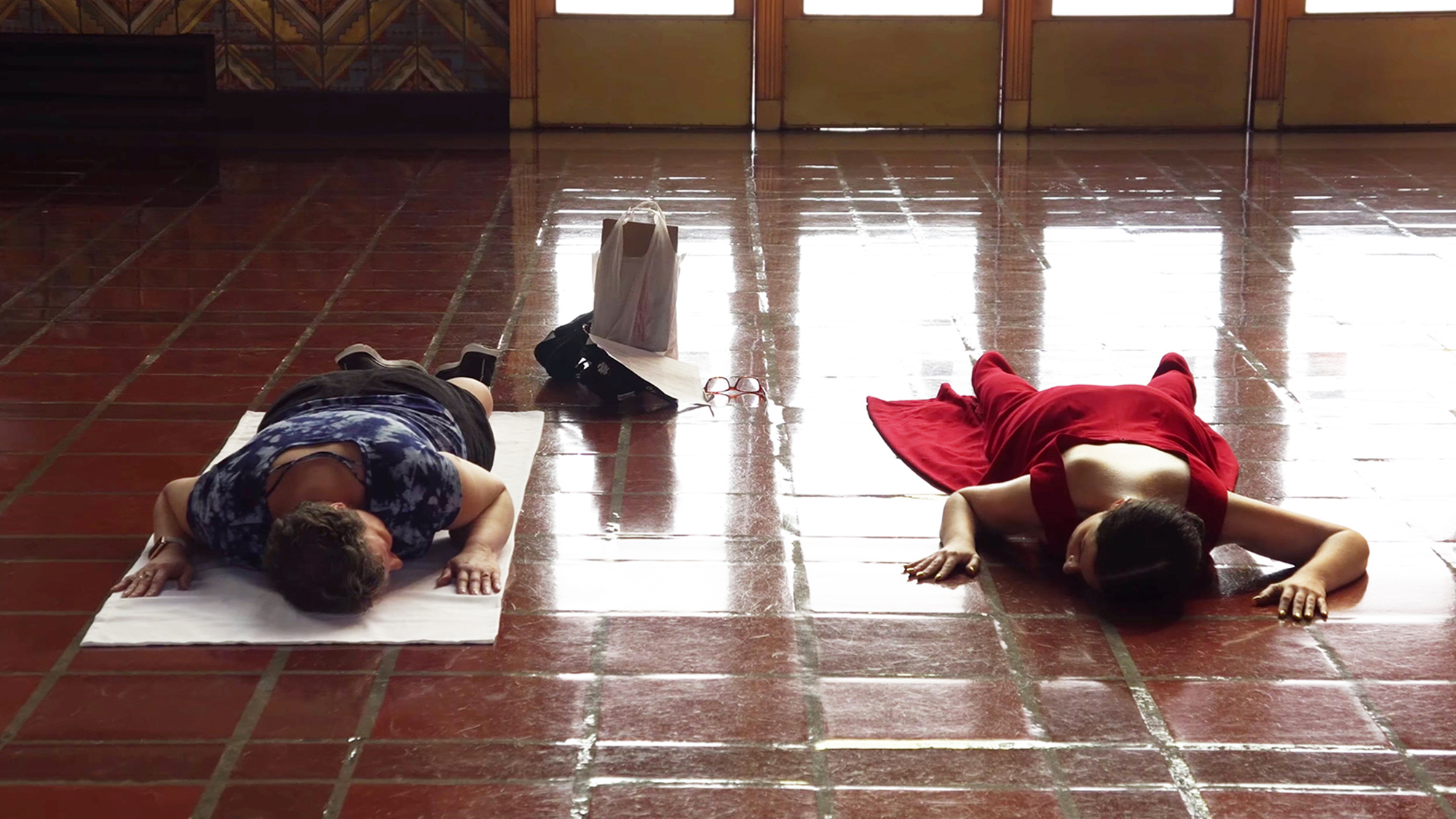 ---
Apache/1.1.34 Server at www.artemisaclark.com Port 80