Index of /Artemisa Clark
---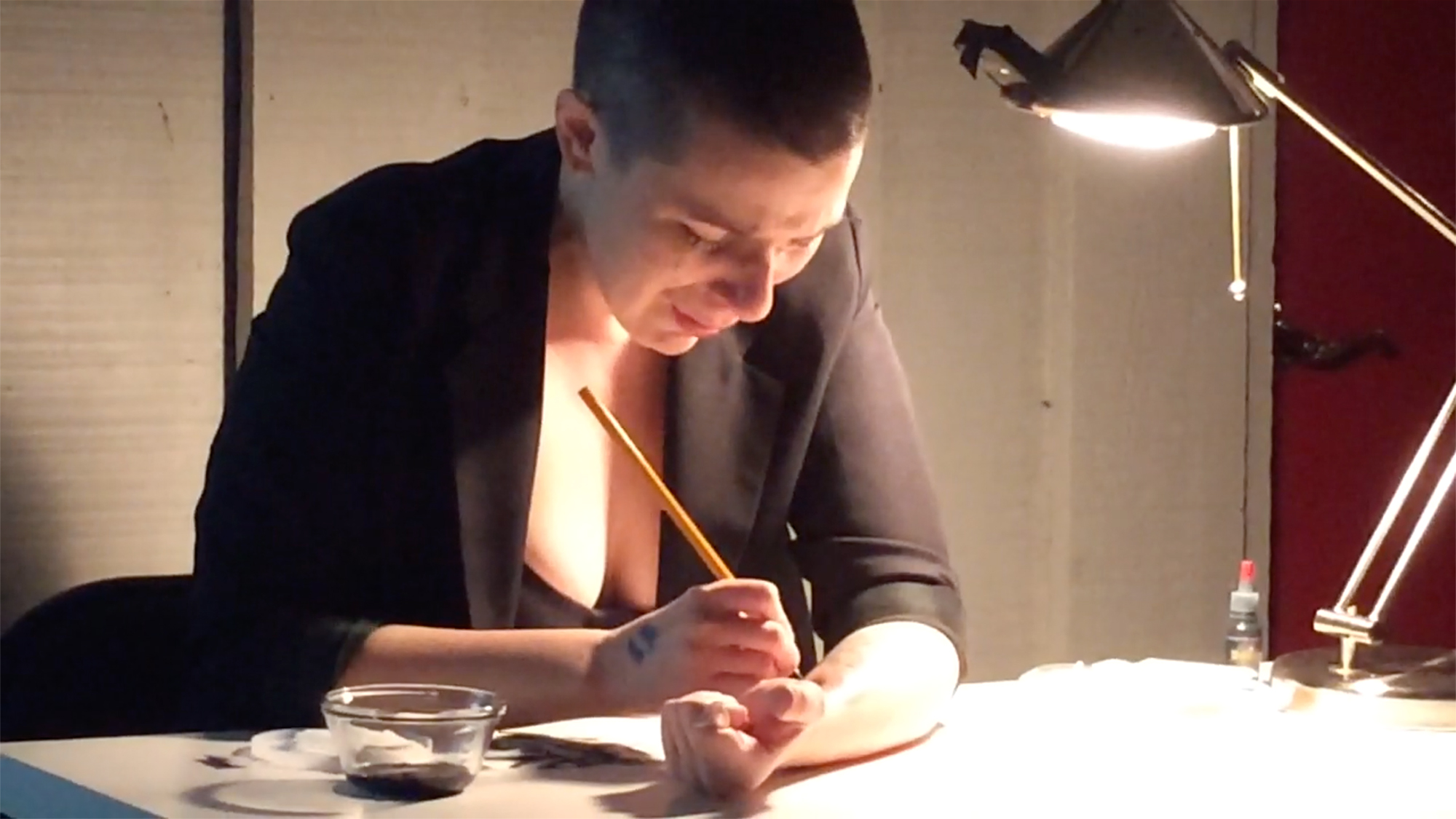 January 30, 2015
Smile Now Cry Later (2014/2015)
January 30, 2015
Performance
"Cognitive Camouflage," curated by Dia Bassett and Lianne Thompson Mueller
A Ship in the Woods, Del Mar, CA
Documentation: Ash Smith

August 8, 2014
Performance
"SOMAWAX," curated by Cristóbal Gracia and Daniel Aguilar Ruvalcaba
Bikini Wax Gallery, Mexico, D.F.
Documentation: Violette Bule

I gave myself two tattoos comprised of dots that account for each audience member that entered the space and each that left or passed by, respectively. The audience's engagement, my ability to engage the audience, is forever marked on my skin.


For the first performance, I tattooed either a happy or sad face on my arms to reflect this engagement, and in the second, I wrote "SMILE NOW" or "CRY LATER" on my left forearm.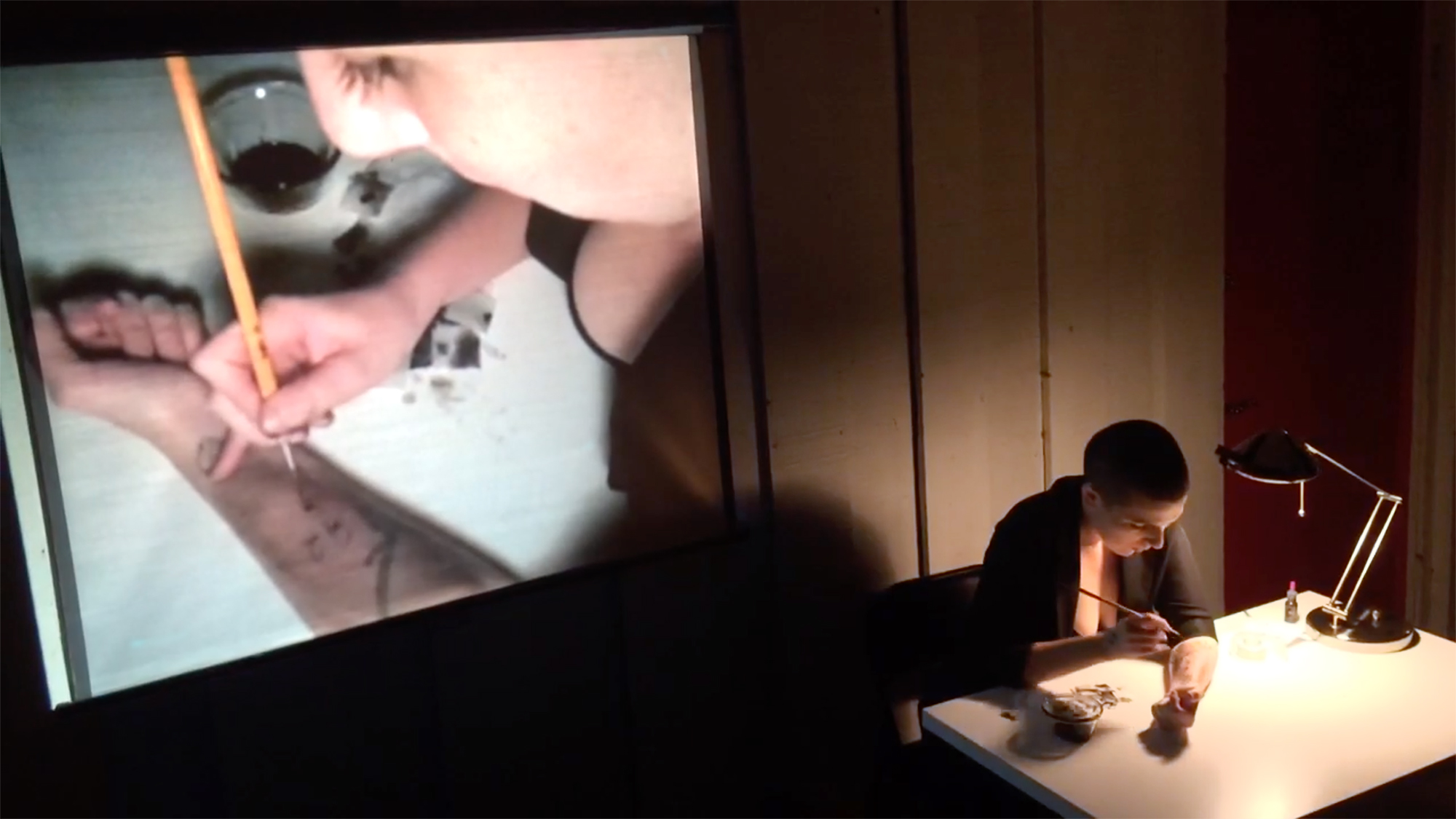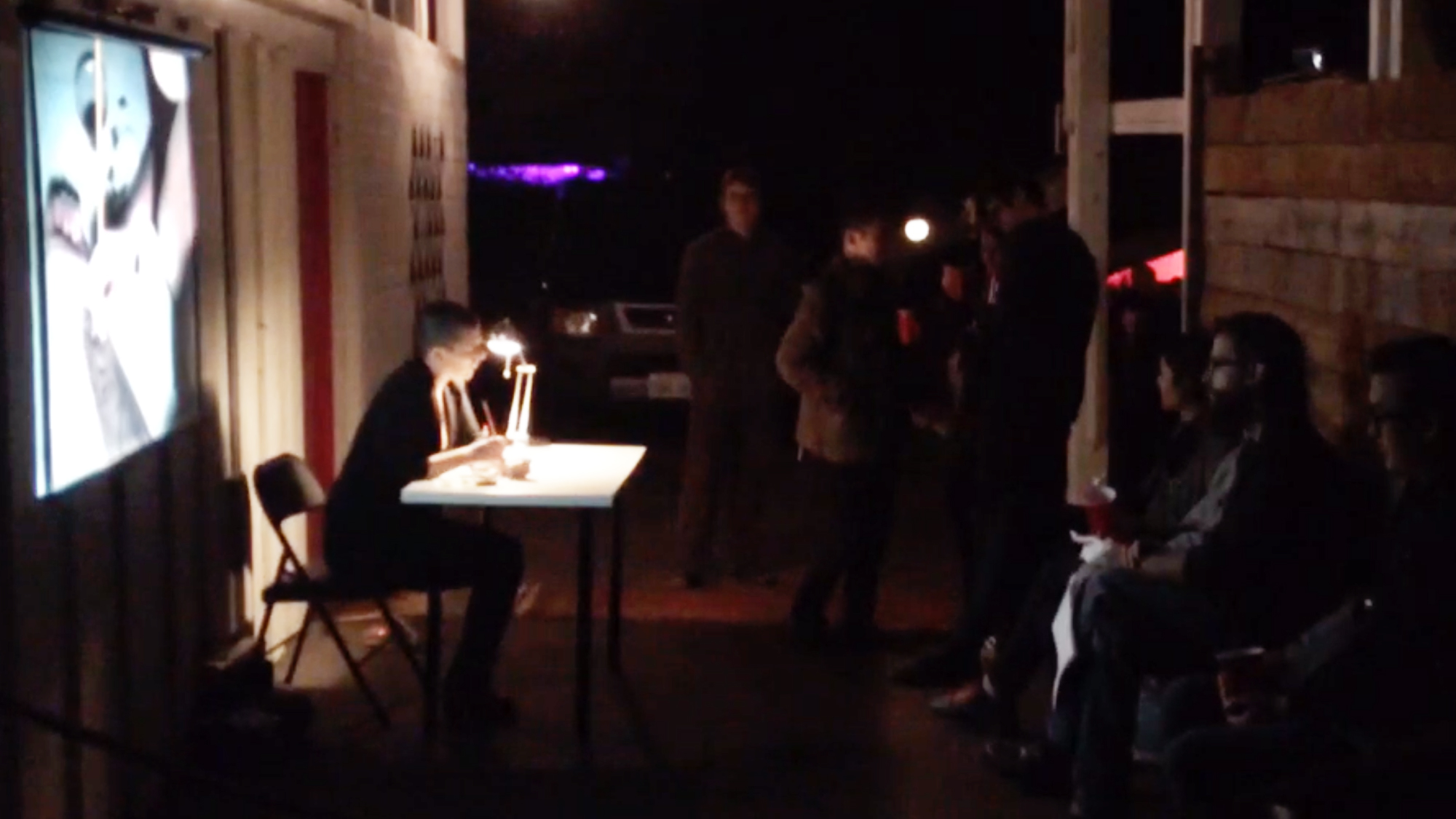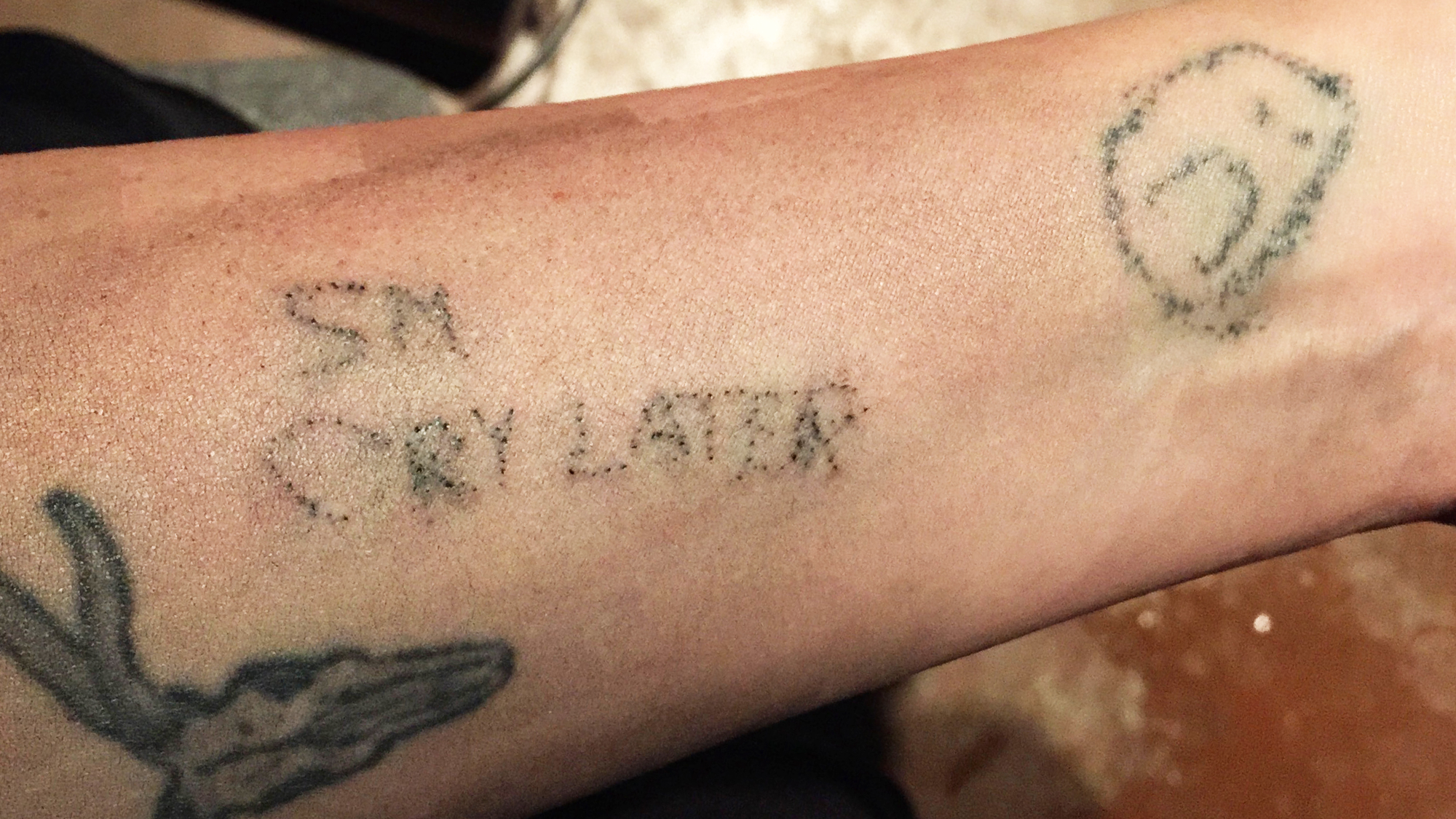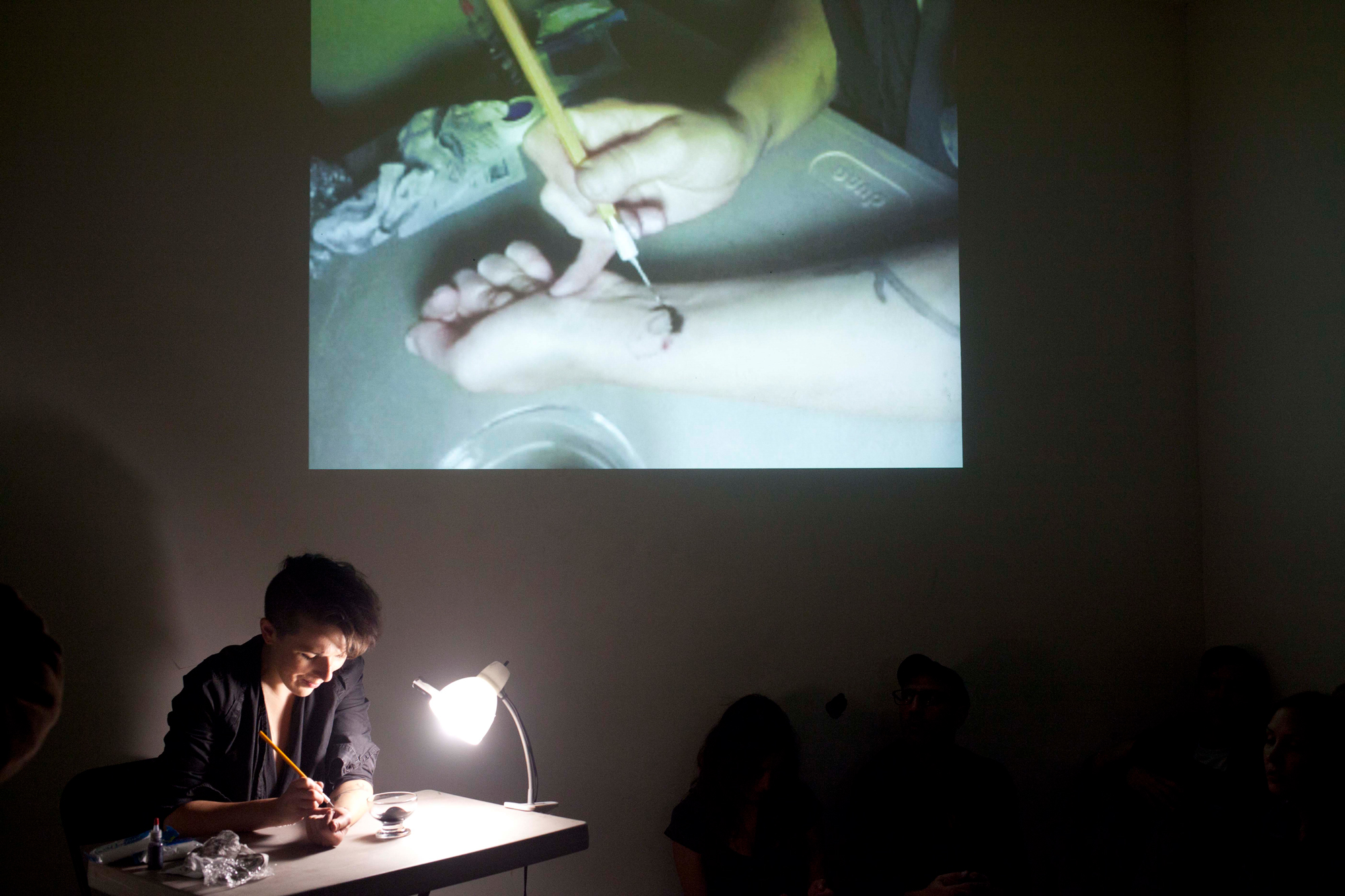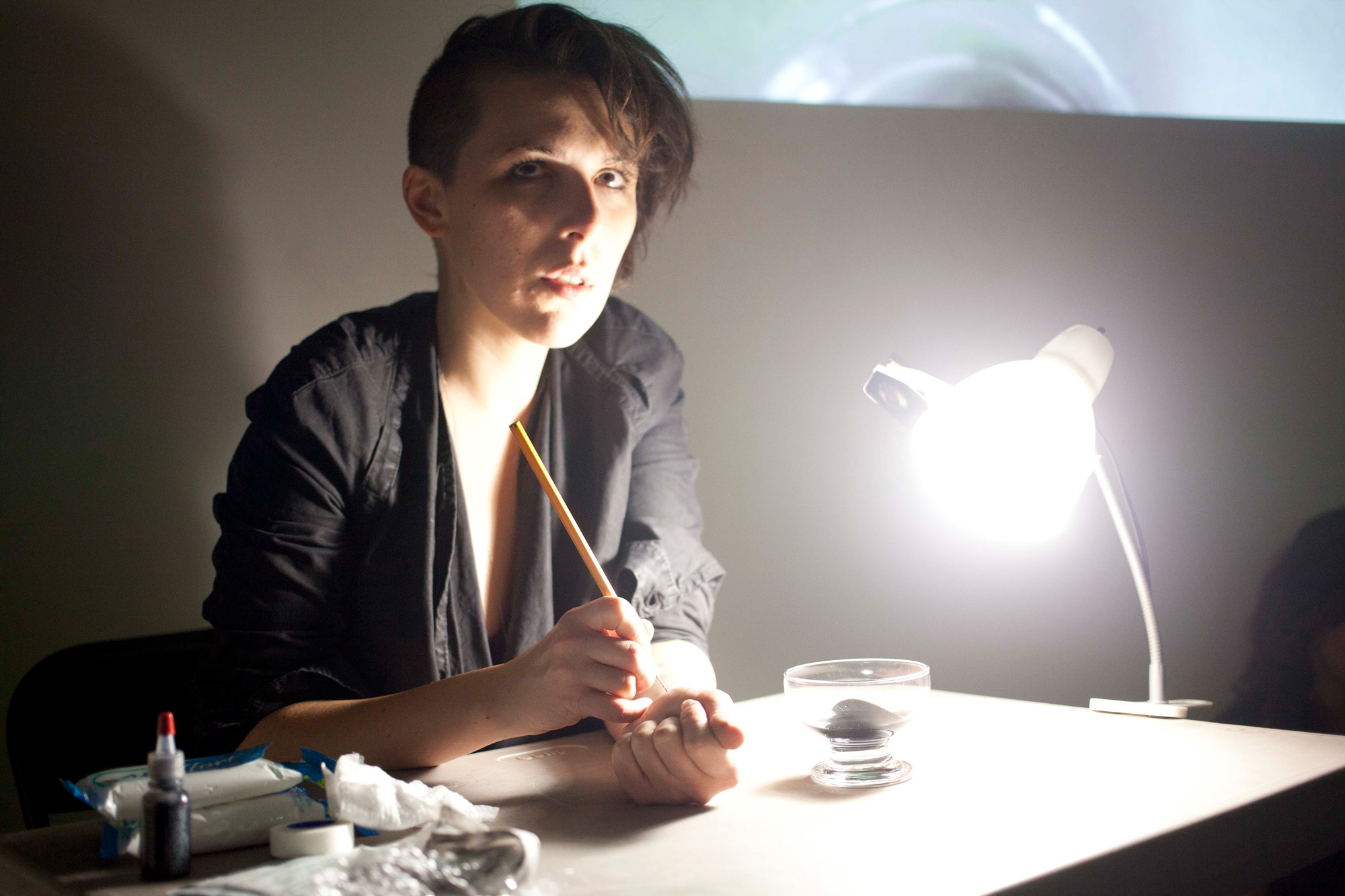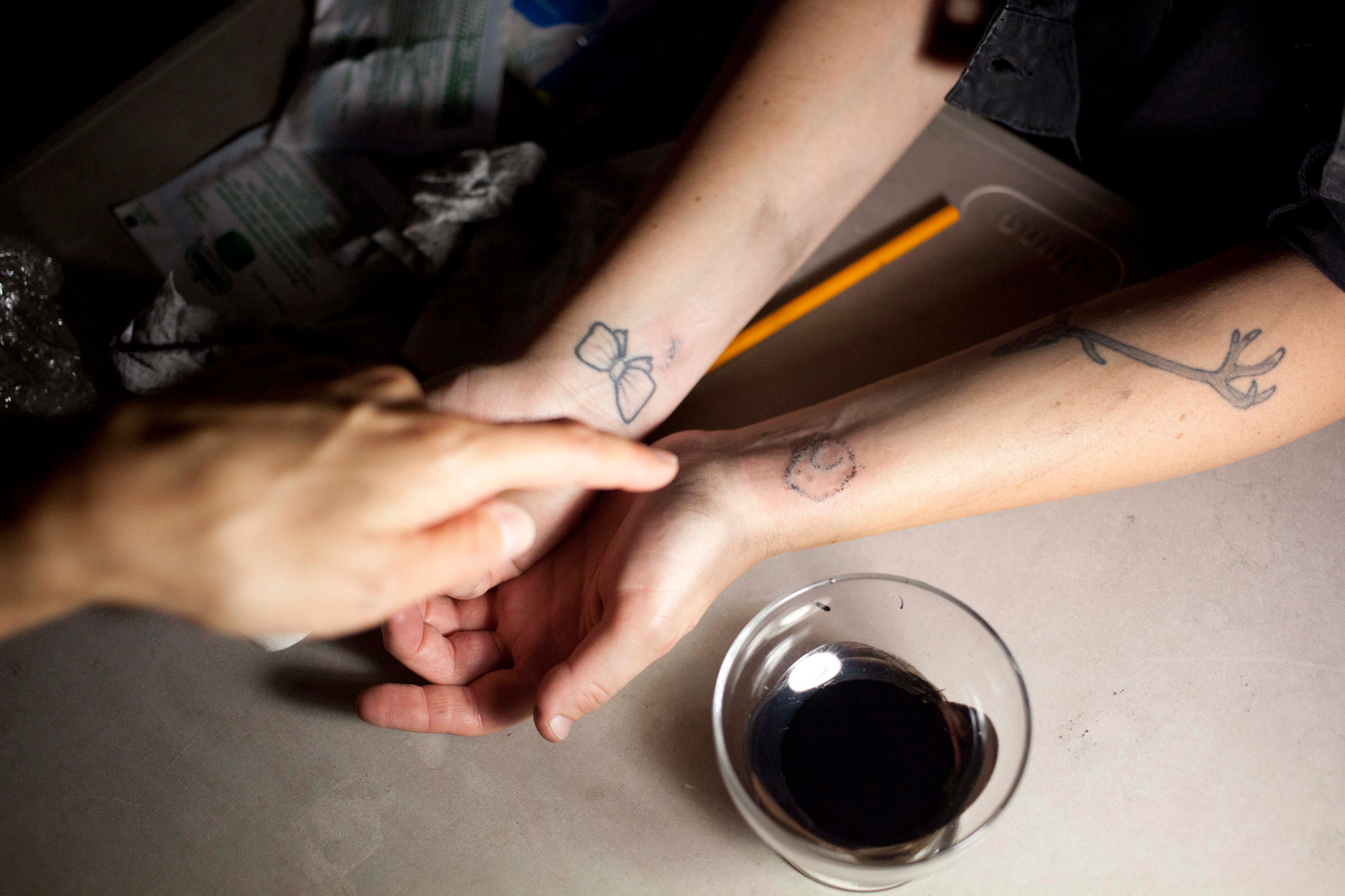 ---
Apache/1.1.34 Server at www.artemisaclark.com Port 80